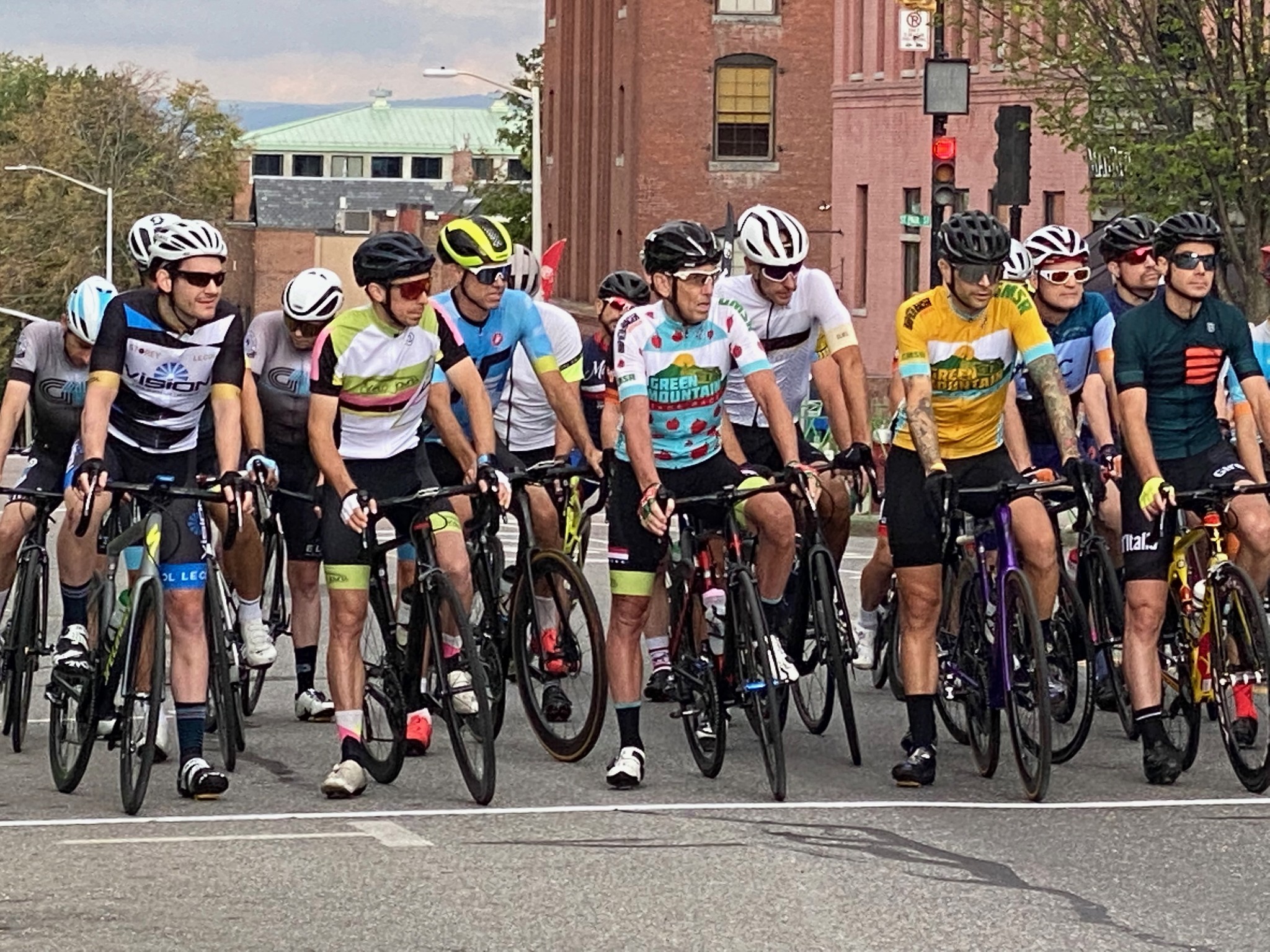 One, do I deserve a coach? Two, will being coached take away from the fun and enjoyment of riding?

The first question is easy. Yes. The second question is absolutely not.
Everyone, regardless of goals and ability, deserves and can benefit from professional coaching and there are a variety of reasons.